Consulting
Services
If you're looking for a comprehensive and reliable partner to help you manage your senior living facility, look no further than Vantage. We have over three decades of Senior Living operational experience in providing operational, clinical, financial, and compliance support to senior living facilities across the United States.
Our team of experts assists with all operational functions and challenges, from physical plant operations, to business development to kitchen operations, to human resources & benefits. We offer compliance consulting services to help you navigate an ever-changing regulatory landscape, and our financial services team can help you optimize your reimbursement and revenue cycle while keeping your accounts payable in order. In short, we are your one-stop shop for all things senior living facility management.
If you're looking for an experienced partner you can trust to help you run your facility effectively and efficiently, Vantage is the partner you can trust. Get in touch with us to start your journey today and get The Vantage Advantage.
Financial stability and growth through clinical excellence, compliance support, and streamlined operations
Increased occupancy and improved resident outcomes and satisfaction
Streamlined and efficient processes across your entire senior living organization - from admissions to billing
Reduced staff turnover rates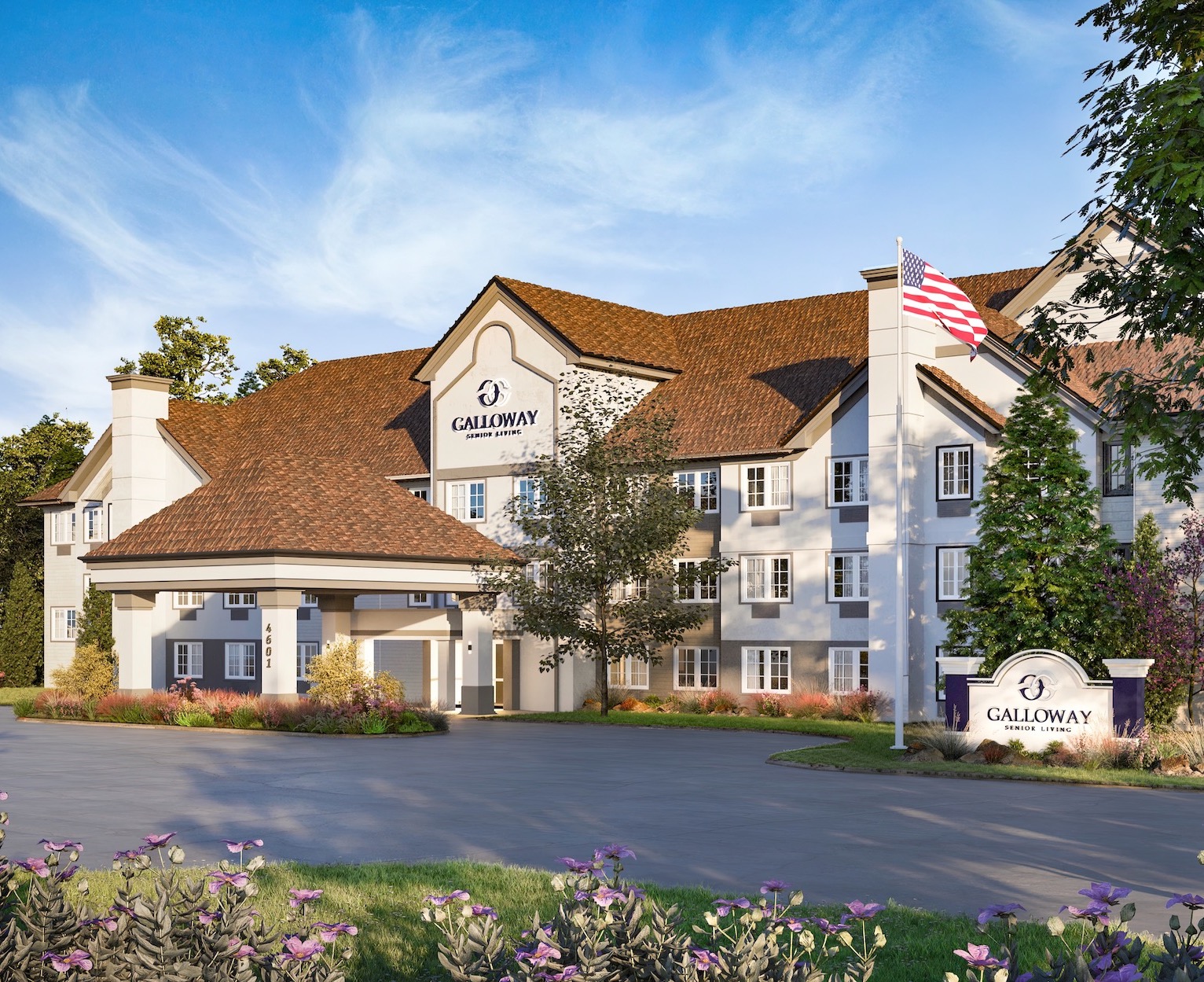 Operational Support (physical plant, renovation/construction functionality, business development, kitchen operations, HR/benefits/Work Force Development)
Financial Support (reimbursement/revenue cycle/accounts payable)
Support/consultation to new development
Management of mergers & acquisitions
Get in touch with us.
Start your journey today.